Legal Assistant
Riley Bennett Egloff LLP - Indianapolis, IN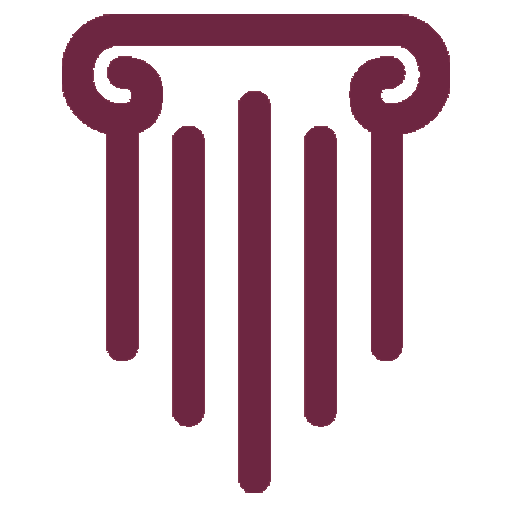 Legal Assistant
Riley Bennett Egloff is seeking an energetic, experienced professional to join our team as a Legal Assistant. We are a Top 25 Indianapolis-based law firm serving the transactional and litigation needs of clients throughout the Midwest. Candidates should demonstrate a strong work ethic, initiative, attention to detail, and be looking for a role that provides them with an opportunity to work on sophisticated matters for sophisticated clients. Some remote work will be permitted.
 Responsibilities:
Provide administrative support for litigation matters.
Docket case deadlines and maintain calendar to confirm all deadlines are met.
Transcribe, type, proofread and finalize documents, correspondence, memos, minutes, charts, forms, billings.
Draft correspondence to clients and opposing parties.
Maintain electronic documents and files.
Schedule and arrange witness interviews and other meetings.
Work within structured time frames, including some urgent matters.
Perform e-Filing in state, federal and appellate courts.
Maintain confidential information, files, records, legal documents, and reports.
Other duties as assigned.
 Qualifications:
Minimum 3 years of experience as a legal assistant or paralegal.
High School degree required.
Possess a positive attitude and be proactive.
Excellent clerical skills and attention to detail
Strong organizational and grammar skills.
Technical skills including working knowledge of MS Office and Adobe Acrobat Professional
Ability to prioritize needs based on urgency, multi-task and work in a fast-paced team-oriented environment.
Firm Culture
RBE has a collaborative, team environment that promotes strong working relationships between assistants, paralegals, and attorneys. We pride ourselves on our vibrant workplace with an open-door policy.
How to Apply
Please send resumes to HR@rbelaw.com. Resumes with previous law firm experience will be considered first. Compensation will be commensurate with experience and qualifications.  An Equal Opportunity Employer.
Qualifications
Education:
High School Degree Required
Experience:
Minimum 3 years of experience as a legal assistant or paralegal.
Benefits:
Hybrid Work Environment
Health Insurance
Health savings account
Employee Assistance Program (EAP)
Life insurance
Paid time off (PTO)
Retirement plan