Riley Bennett Egloff is proud to announce that eleven of its attorneys were named "Super Lawyers" and six others as "Rising Stars." The awards were announced in the Super Lawyers magazine's 2023 issue, capping a process of peer nominations, peer evaluations, and third-party research into professional achievements.
Super Lawyers, a Thomson Reuters business, is a rating service of outstanding lawyers from more than 70 practice areas who have attained a high degree of peer recognition and professional achievement. The annual selections are made using a patented multiphase process that includes a statewide survey of lawyers, an independent research evaluation of candidates, and peer reviews by practice area. The result is a credible, comprehensive, and diverse listing of exceptional attorneys.
Each year Riley Bennett Egloff is well-represented on the Super Lawyers and Rising Stars lists, and the Firm prides itself on the high level of service that its attorneys consistently provide to their clients. Riley Bennett Egloff attorneys named on the 2023 Indiana Super Lawyers list, identified by the practice area for which they are being recognized, are:
2023 Indiana Super Lawyers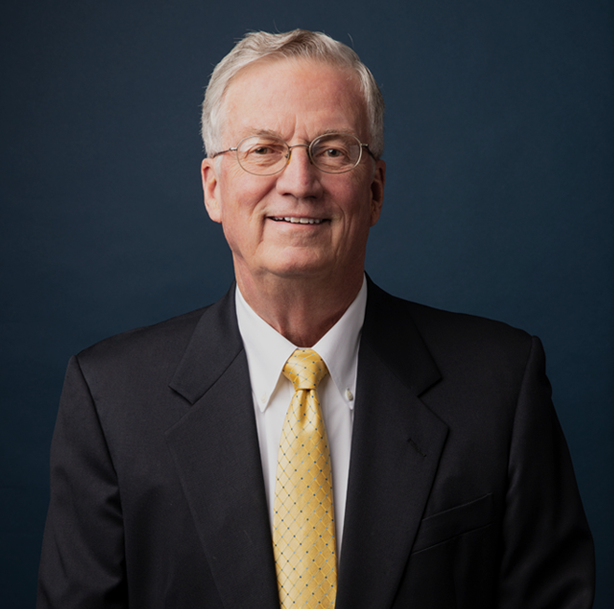 James W. Riley, Jr.
Business Litigation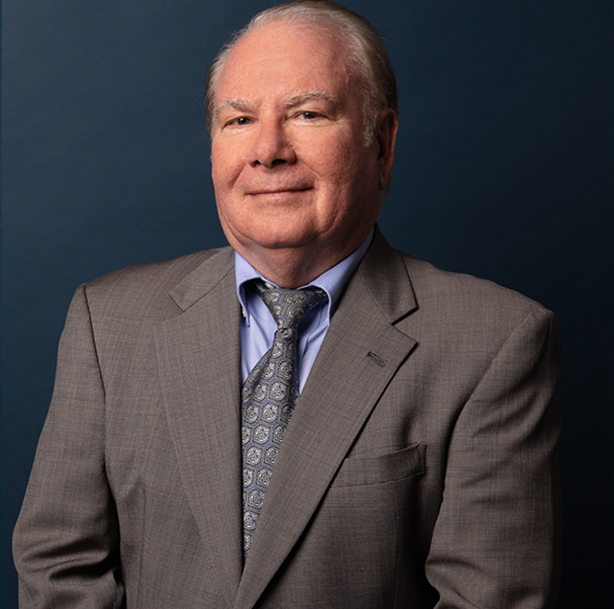 John L. Egloff
Business/Corporate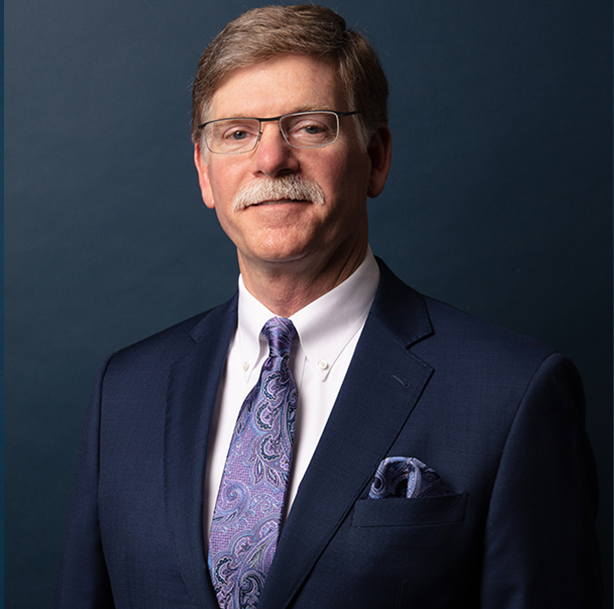 Donald S. Smith
Employment & Labor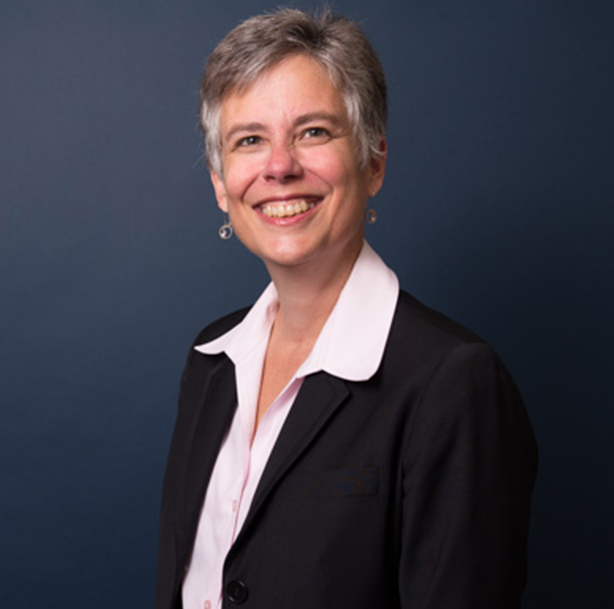 Laura S. Reed
Insurance Coverage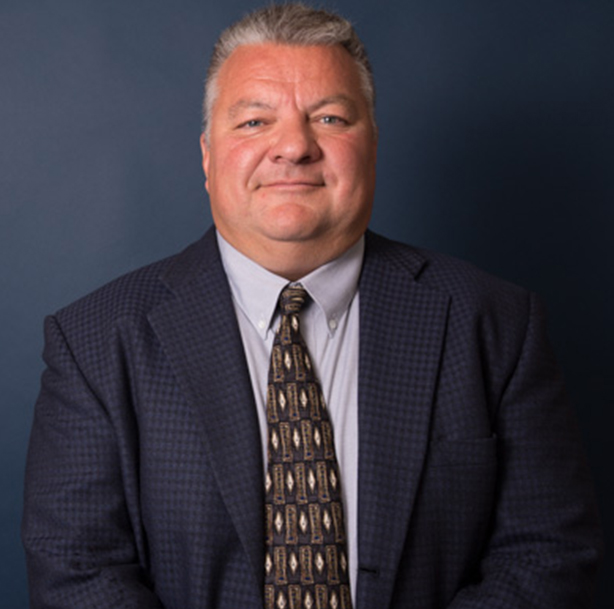 Ryan L. Leitch
Business/Corporate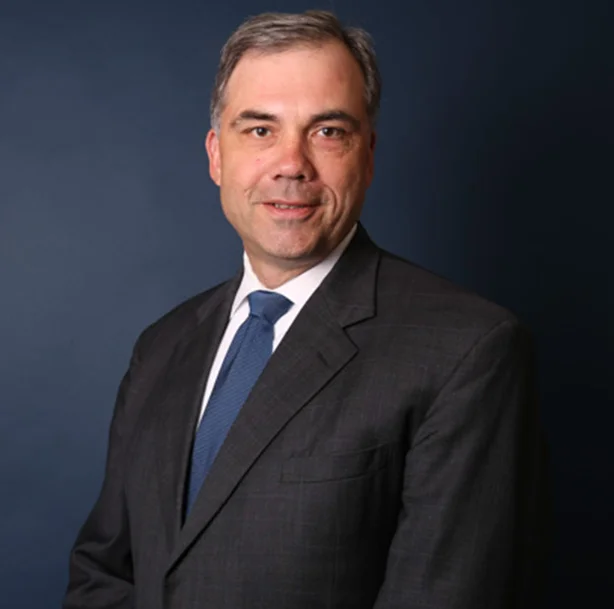 Anthony R. Jost
Business Litigation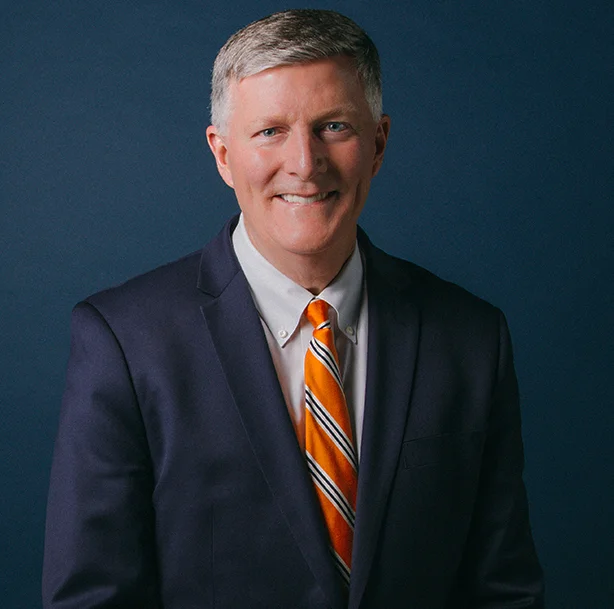 J. Mark McKinzie
Insurance Coverage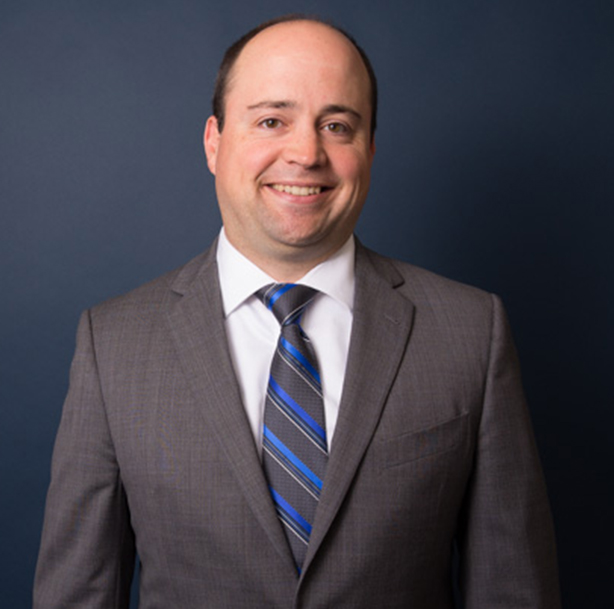 Kevin N. Tharp
Construction Litigation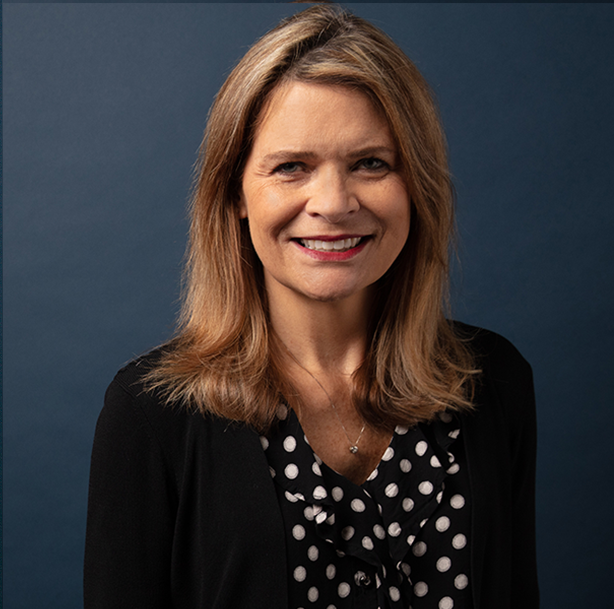 Laura K. Binford
Medical Malpractice: Defense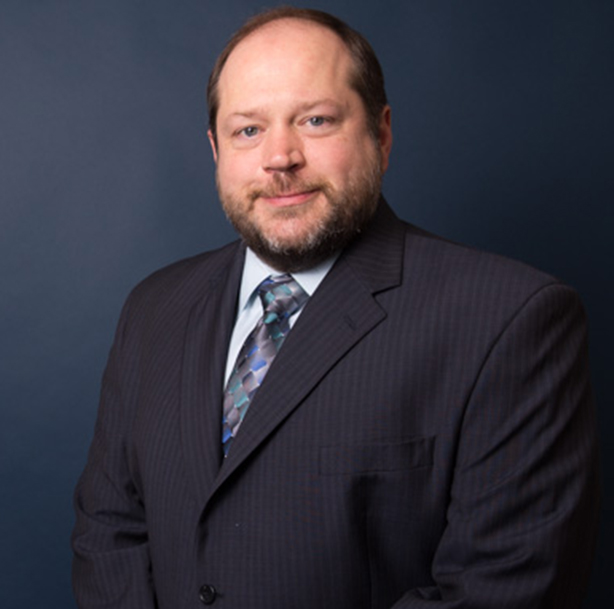 Jeffrey B. Fecht
Insurance Coverage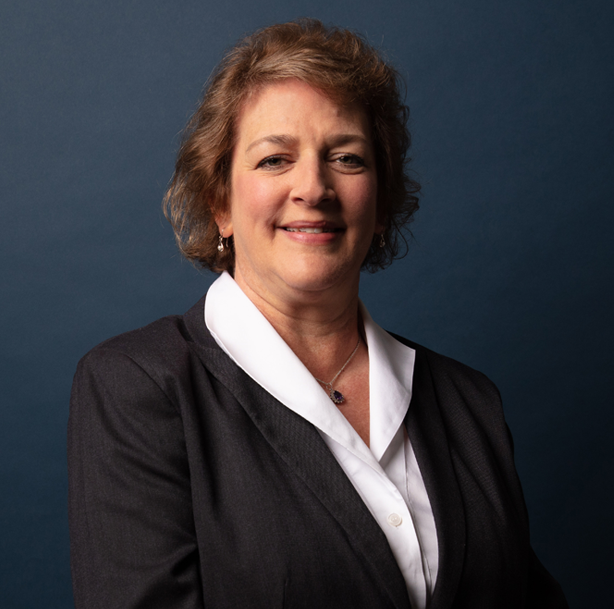 Kathleen Hart
Business Litigation
2023 Indiana Rising Stars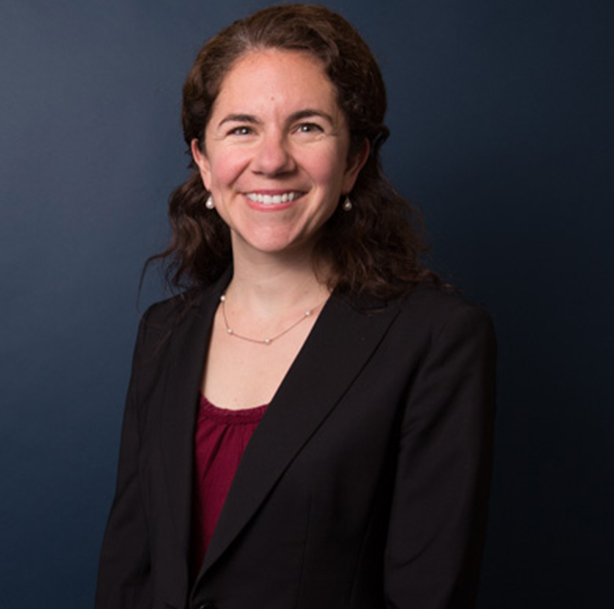 Sarah MacGill Marr
Business Litigation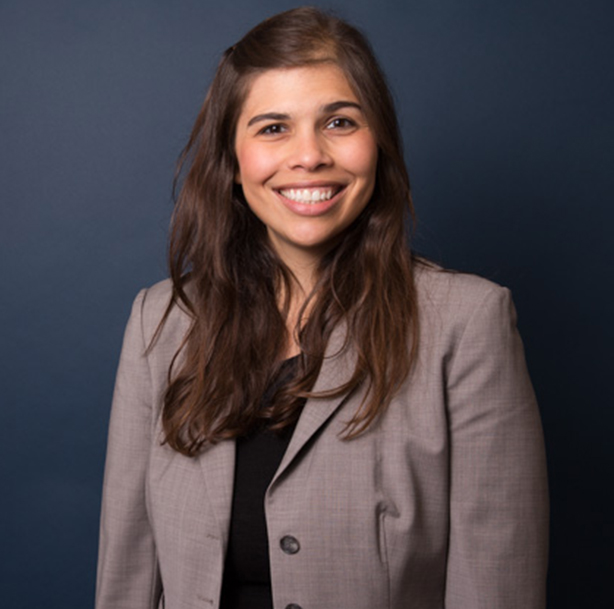 Miranda Weiss Bernadac
Civil Litigation: Defense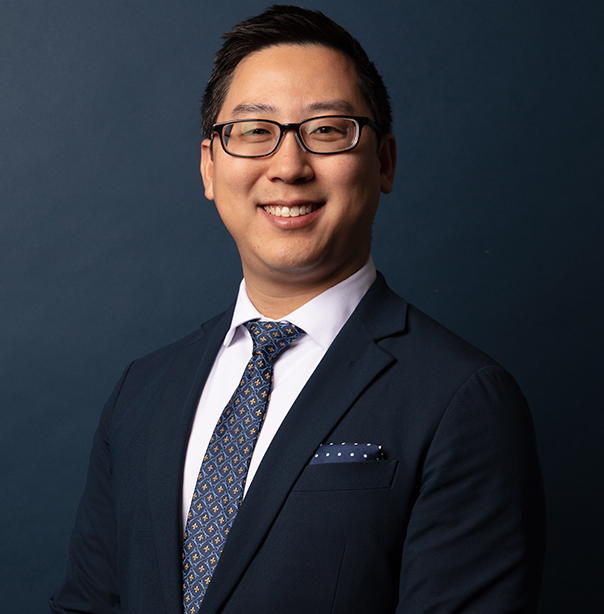 Justin O. Sorrell
General Litigation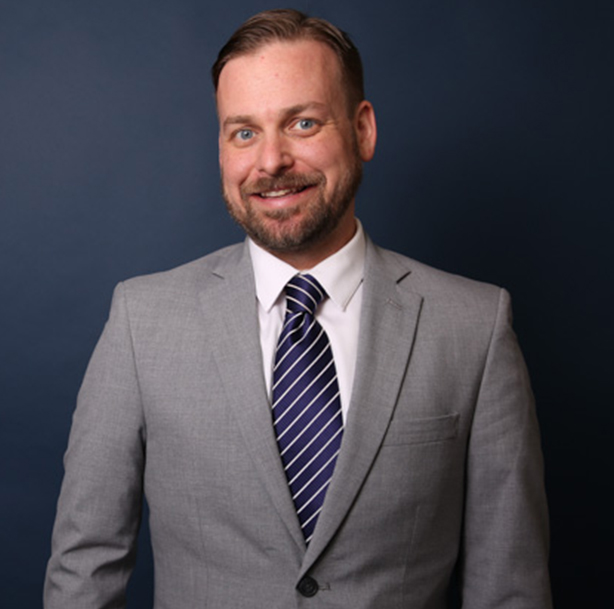 Courtney David Mills
Medical Malpractice: Defense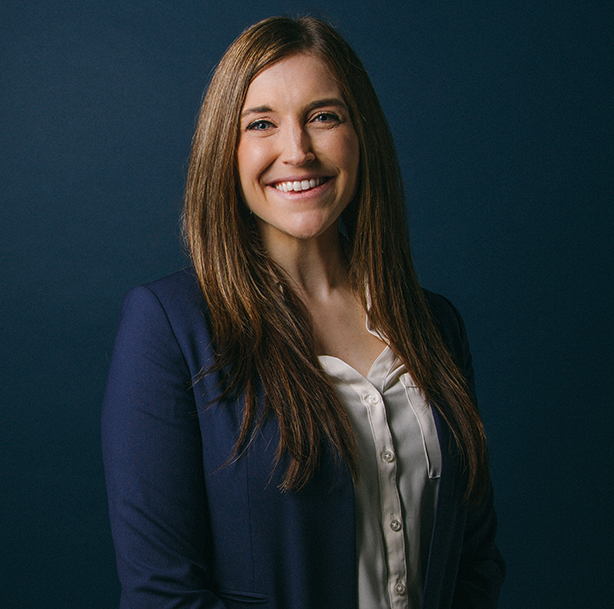 Katie R. Osborne
Civil Litigation: Defense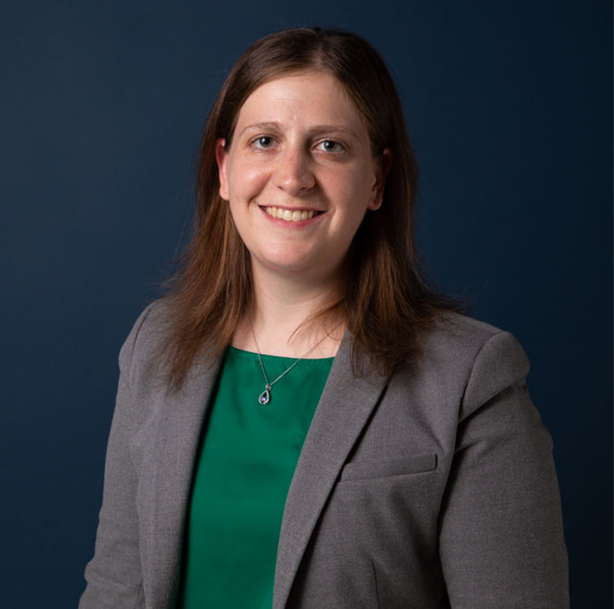 Jaclyn M. Flint
Business Litigation
© Riley Bennett Egloff LLP
Disclaimer: The article is made available for educational purposes only and is not intended as legal advice. If you have questions about any matters in this article, please contact the author directly.
Permissions: You are permitted to reproduce this material in any format, provided that you do not alter the content in any way and do not charge a fee beyond the cost of reproduction. Please include the following statement on any distributed copy:  "By Jacob Darling© Riley Bennett Egloff LLP – Indianapolis, Indiana. www.rbelaw.com"
Posted on February 24, 2022, by Jacob Darling